It was Janisha's (K's and my baby niece) birthday party yesterday, so we went to their place in Punggol early to help out before the party.
By helping out, I mean I sat around playing with the kids and K went to collect the cake, haha.
This is Mathias, Janisha's younger brother. He hasn't even turned one but he's pretty tall (father's genes). And he's a real cutie pie who looks exactly the same as his sister when she was his age. Plumper though ehehhe.
Tried to get him to take selfies with me but he was more interested in watching Bubble Guppies, which was on the telly.
-.- Fascinated by his water bottle. If he's bored he will start to wail, so to avoid that I showed him how to open and close his water bottle. IT WORKED! *pumps fist*
Here comes the birthday princess! She's not like other kids who will rip off all accessories and everything, she was a perfect little lady who played very nicely and kept all her accessories on because she knows she looks pretty like that, hahahahaha. Vainpot in the making.
When we came to the house I gave her a big hug and told her "Happy Birthday, baby girl!" and she smiled briefly and replied, "Happy birthday, mimi." very solemnly.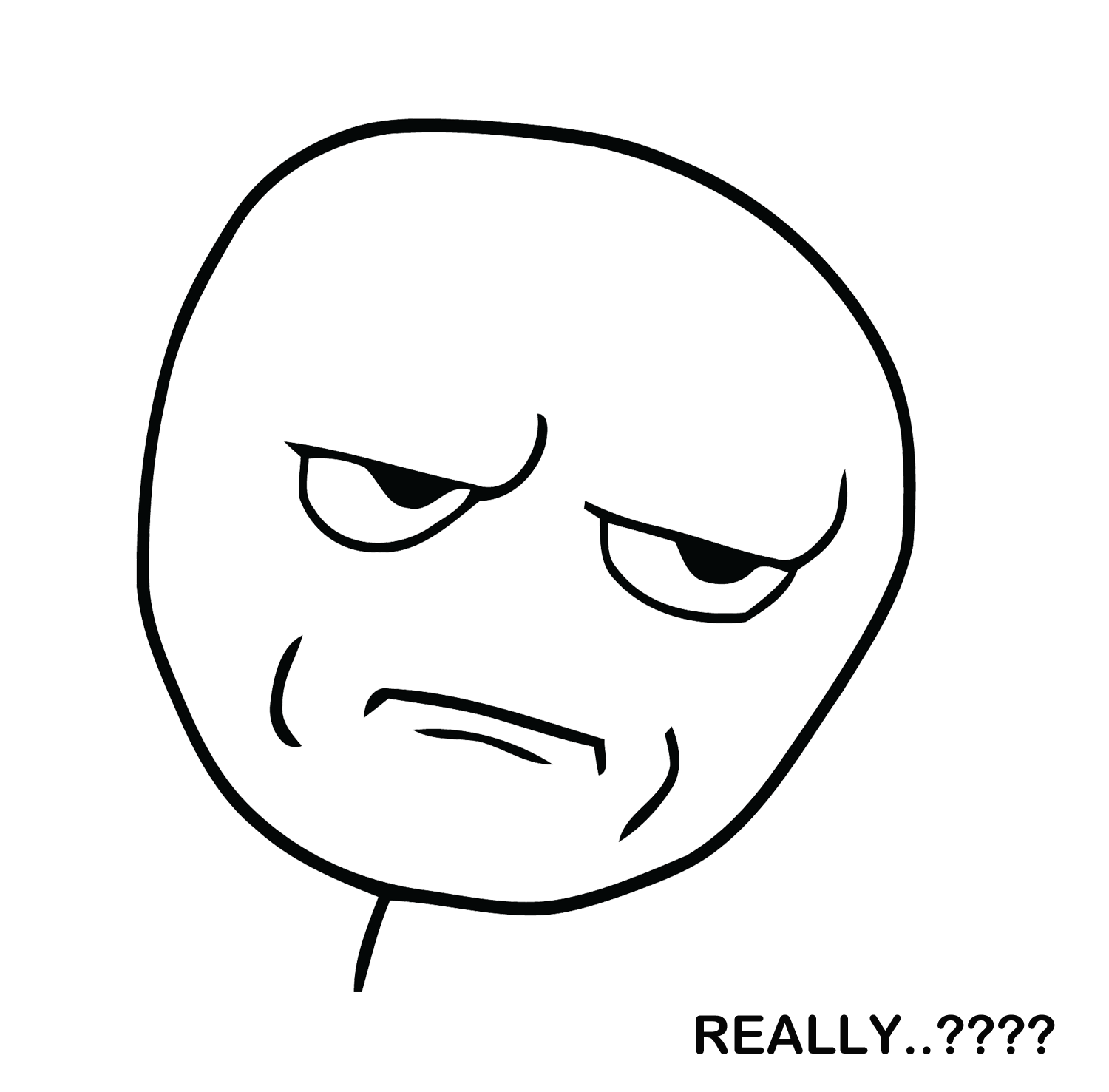 Anyway, here's a picture of someone who will make a good father in the future, holding a very disgruntled baby who was reaching for me. Like, "Why'd you leave me in the hands of this weird man?!"
Haha, she's getting to the age where she likes to take selfies. Cutie girl.
With her momma! K's sister, who is the loveliest, nicest, most awesome person you will ever meet.
:D The end!